Just click on the "thumbnail" pix to enlarge!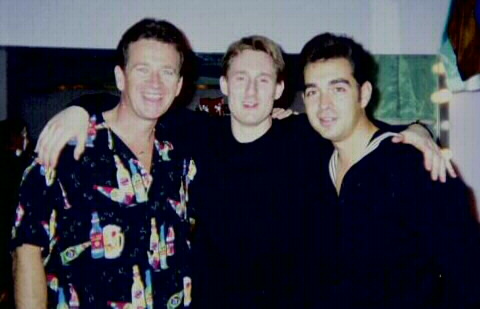 Richard Blade, Myself and Jose in the Green Room after night 2 of the Smiths/Morrissey Convention 2000. Blade will be back from the Carribean in August to host the Depeche Mode Convention 2000!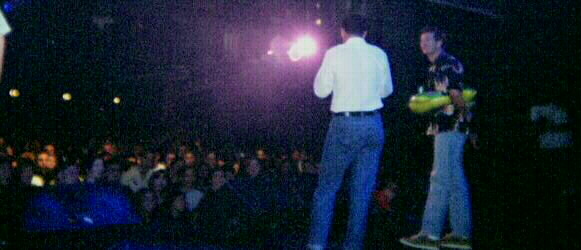 Jose reads a farewell speech to his longtime friend...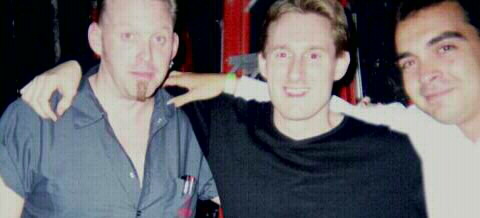 Lee, Myself, and Jose backstage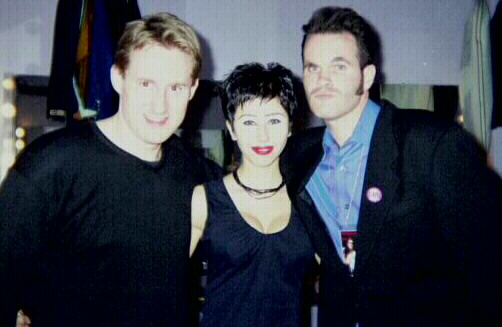 Me, Cecy (Drummer Danny's little sis), and Tom the Moz-a-like in the Green Room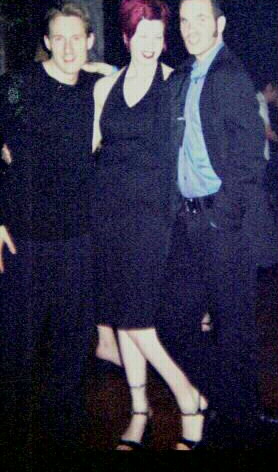 Me, Sarah from San Diego, and Tom on the dance floor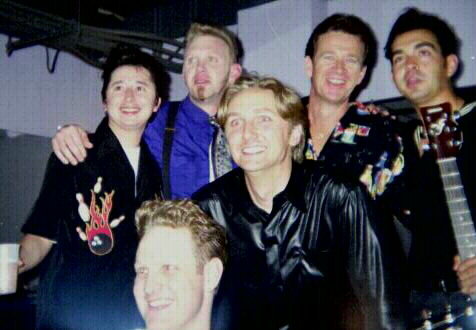 The band poses with Blade. He's the only one who knows where my camera is...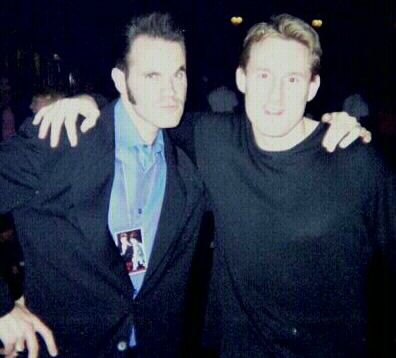 It is now a "tradition" in it's 2nd year- my pose with Tom the Moz-a-Like!!!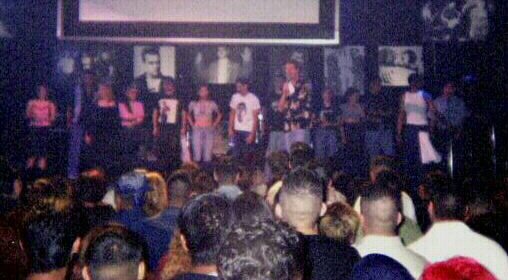 Too bad they can't have the Smiths/Morrissey Convention EVERY DAY OF THE YEAR... Everyone gets involved with all of the games, etc...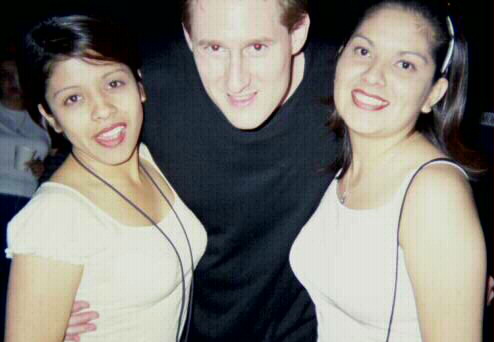 Here is "Chiquita" and Lori!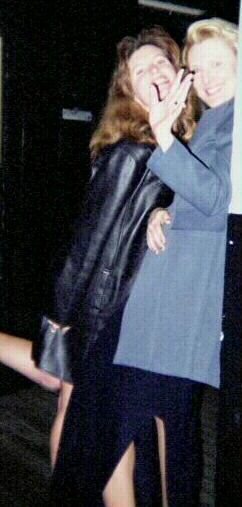 Yep that red-haired X-girlfriend of mine that I still adore (as a pal, of course) made it just in time to see SATH and gossip with Dawnie!

Thanx for checking out my latest pix!

Jay